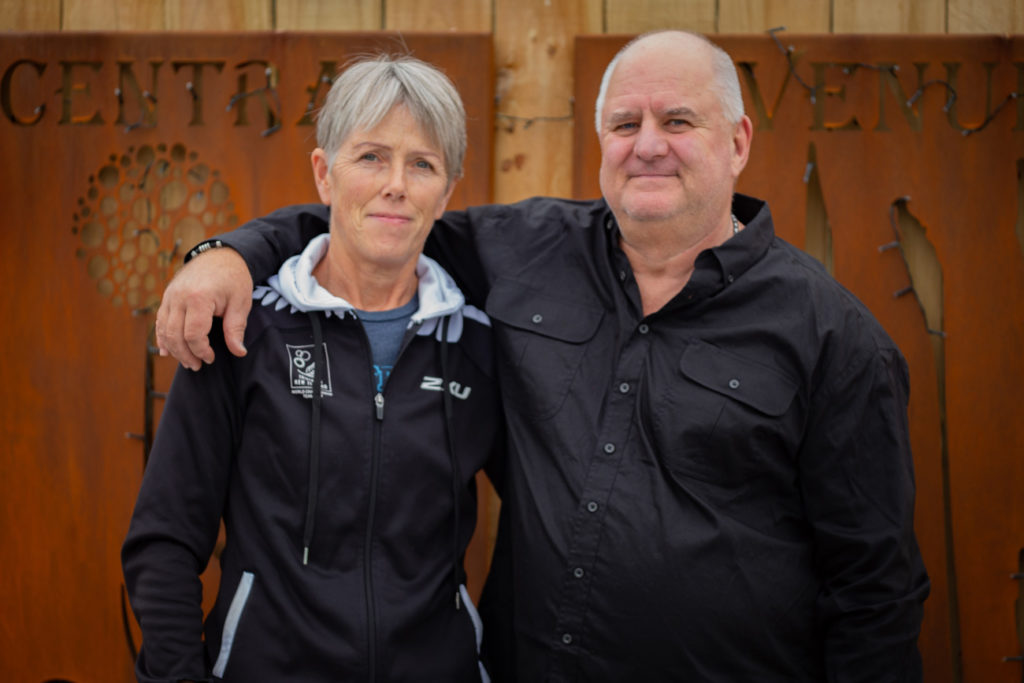 Mandy and Stu have lived in Whangarei for over 40 years and they know hospitality! Mandy owned a catering company for over 30 years and is now the hostess at the Northland Cricket Pavilion. She will leave nothing to chance when ensuring you have a great stay.
They are avid travellers themselves and know what they like when it comes to finding a place to stay, so when the opportunity to build a new place to share with other travellers as a B'n'B came up, they couldn't pass it up. They recently removed an older house from the property and built this new, luxury accommodation with you in mind. They have ensured that no matter what you are after, whether it is a weekend house rental or a longer stay, you will have the best Stay in Whangarei.
They can do as little or as much as you like to ensure you enjoy your stay, whether it's just a private place to rest your head; advice on activities and sightseeing or a fully catered weekend away, they're here to help. Get in touch with Mandy now to have a chat about your stay. Or take a look at our packages to give you an idea of what we can do to help.